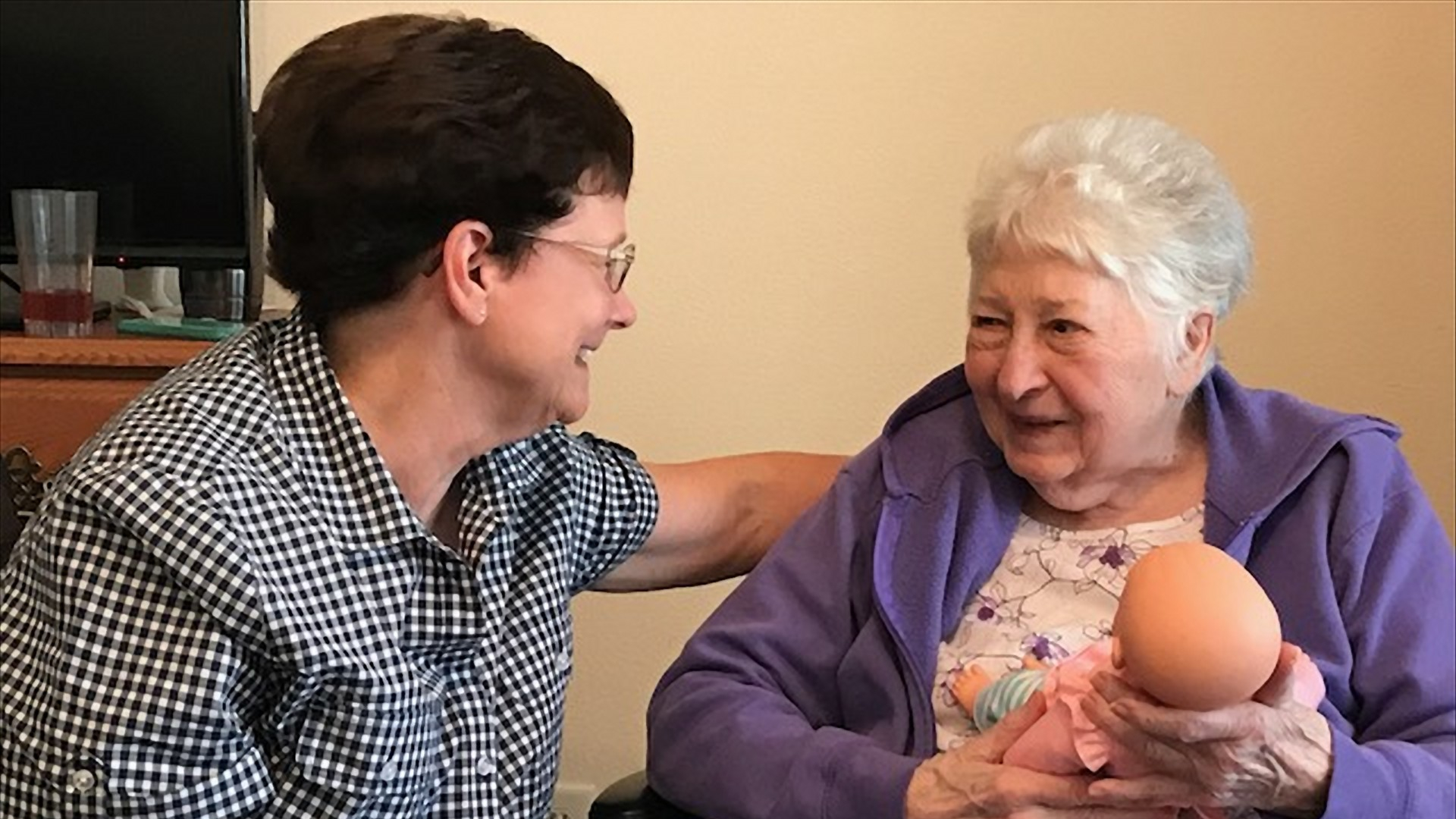 Helping Seniors At Home
Since 1996
Our Caregivers
Make The Difference
We only hire people we would have in our own home.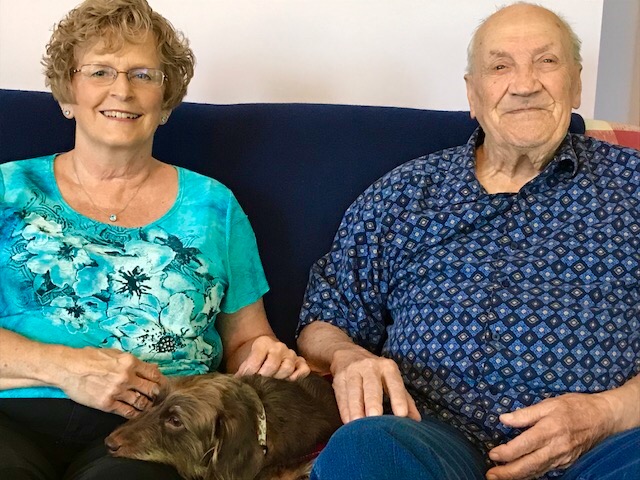 Learn More About Home Sweet Homecare
Home Sweet Homecare Inc., is a family-owned home care provider for the greater Springfield, Missouri area including Springfield, Nixa, Ozark, Republic, Willard, Strafford, and Rogersville.  Our goal is to help your loved ones stay in their own home.
Our experienced caregivers can help with most of the daily needs that become harder as we get older.
Our passion is our clients and we would love for you to call us at (417) 886-4500 so we can discuss how we can help you!