"Our Caregivers Set Us apart"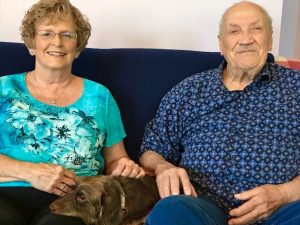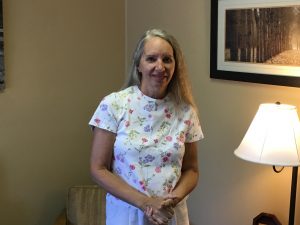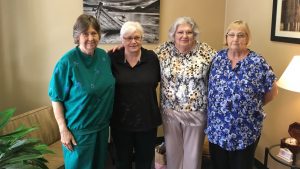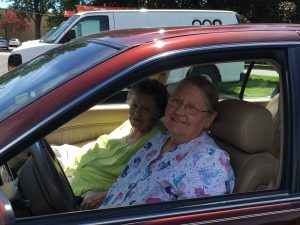 We are very selective in hiring our caregivers. We will not hire anyone we would not feel comfortable having in our own home! Our caregivers have cared for members of our own family.
For your peace of mind, all of our caregivers are carefully screened, bonded and insured. Regular follow-up calls and visits are done for all clients by owners Richard and Andrea to ensure the highest quality service.
The average age of our caregivers is 65. We have found that our senior clients enjoy having someone closer to their age working with them.
Unlike many companies, we do not have caregivers working 12 or 24 hour shifts for less than minimum wage. We believe you get what you pay for. To get a very good caregiver you must pay a fair wage and allow enough time off to enjoy their own lives. We are also fortunate to enjoy a long-term relationship with most of our caregivers. Happy caregivers make happy clients!
Our caregivers are experienced and know how to come into your home, see what your needs are and then get it done!